Shinybass journal entry 10/02/17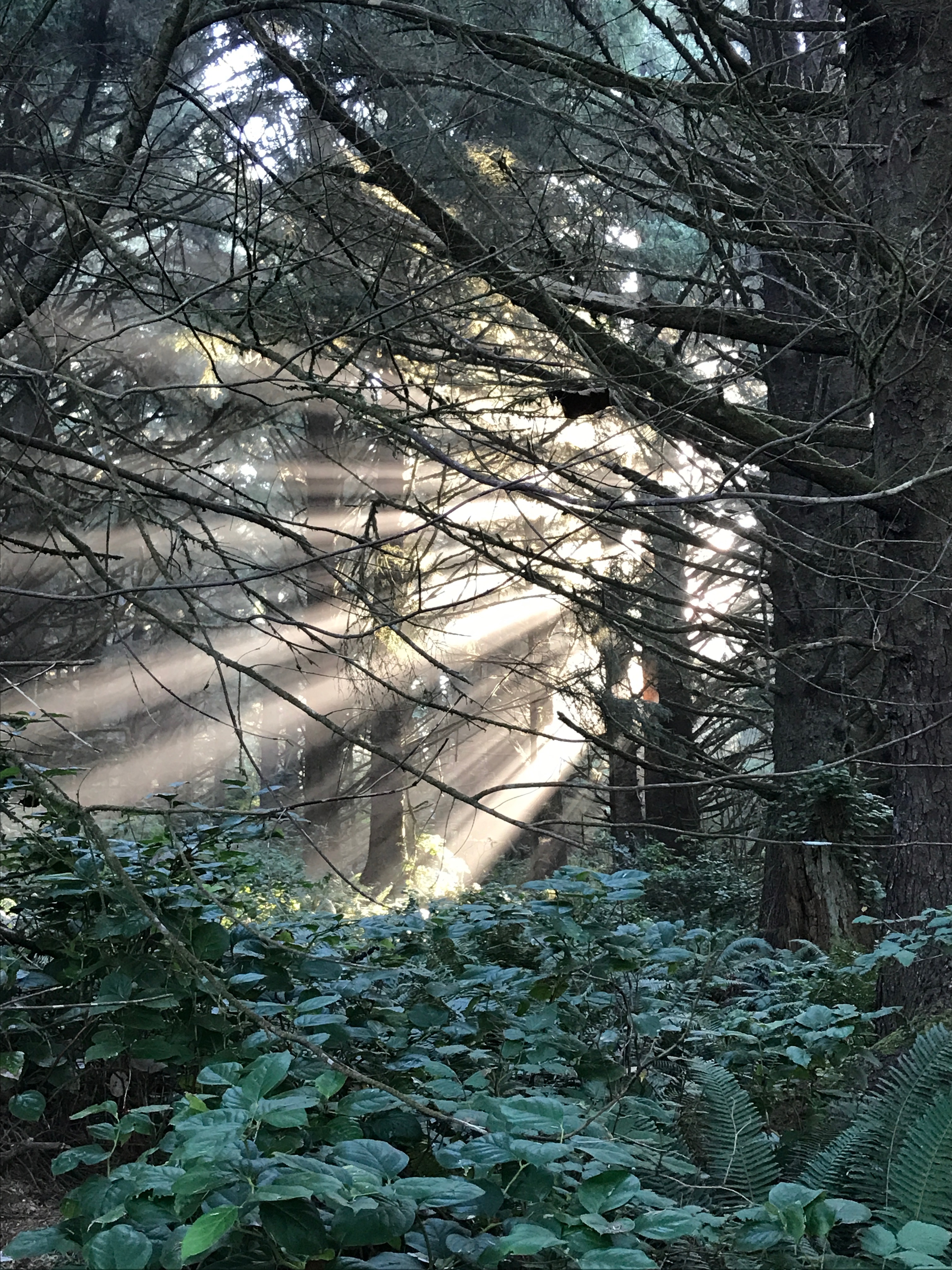 Current status: exhausted. But I have no room to talk.
Good morning. Right this second we are at a cruising altitude of 36,000 feet, with the small towns of the Midwest easing out of sight out of my port side window. We are returning from a very short/long weekend in Oregon and Washington. We are sharing the flight with the bands and crews of the just-finished Dierks Bentley tour. I'm happy to see DB doing so very well. We toured together about 10 years ago, and he has worked hard for a very long time to get where he is. It's a cool evolution to witness.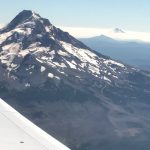 Touring with a more seasoned artist means that our gigs aren't always as big as some other names, and sometimes the travel is less than ideal between shows. Such is life. In our perfect world we would all love packed stadiums and private planes every night. That just doesn't happen. We play fun shows, however, even if they aren't always in the biggest cities. But I wouldn't have 10% of the stories or memories rattling around if I spent the last 22 years on a major tour. I probably would see a lot of stadium dressing rooms, not the quaint towns or curious locations I've managed to find. It's a trade off, I suppose. Our lives are a little harder at times, however, I make the best of it by seeing what I can.
So this latest trip had both: amazing sights, and rough travel. We had two shows: Warrenton, Oregon, and Walla Walla, Washington. What this means is that we fly (2 flights 7 ½ hours of flying time) to Portland, rent a van and a car, drive up to Astoria (2 hours), play, then leave at 5AM the next day for Walla Walla (6 hour drive), play a show, then immediately drive back to Portland through the night (4 hours) to catch 2 more flights to get home to make it before little ones go to bed. Sound exhausting? It was. Is. Still is. But we made it.
Arriving in Astoria was a blessing. We had dinner at a wonderful restaurant called the Baked Alaska. The owner is a friend, and we ate a wonderful meal watching the sun go down below the Columbia River as sea lions barked and swam by. My salmon was swimming in these waters only the day before. There's something primitively satisfying that I was eating something caught within shouting distance of where we ate. Not that I am a fisherman, hunter, or even primitive. It's sea-to-fork at its finest.
Since we are on the West Coast, but live on Central time, our bodies woke us up predawn, which for me is great. I got in a nice walk, then Jeff and I grabbed Alex (our monitor engineer), and headed into Sasquatch country. To say we had an amazing morning is an understatement. We hit Cape Disappointment, Battery 237 (a former WWII gun placement that was also where Lewis and Clark saw the Pacific for the first time), and found a secluded cove at low tide that made the whole morning worthwhile. While exploring, we were visited by one rabbit, 4 snakes, 2 bucks, and one doe. The bucks walked 20 feet from us. Beautiful creatures.
We hiked and huffed as long as we could before we had to get back to do a show (oh yeah – work), but not before seared Caesar salads and local rockfish tacos for lunch. The show was for the City of Warrenton, a neighboring town just a few minutes from Astoria, so when the show was over, getting back to the Baked Alaska for aftershow Oysters Rockefeller and fondue wasn't too terribly difficult. The hard part was the 5AM lobby call. Eh.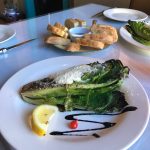 I drove the entire way to Walla Walla, simply because I like driving, and I would like to say I drove through the Gorge and other spots on the Oregon Trail. (No dysentery this time). The drive was breathtaking. If you are ever in the area, I recommend driving a few hours past Portland to the Gorge. (And Portland ain't bad, either). The sad thing about The Gorge now are the fires, but during the day, and with our particular drive, we didn't see any fires.
Walla Walla was a fine town to visit. Actually, I didn't see much of the town. Heck, I didn't even walk around the fair. It was a bit of an odd day, with attempts at napping thwarted at every turn, and a long night/day ahead. This is the glamorous part everyone warned me about.
We played a fun show for the fine people of Walla Walla, then 3 of us climbed into a minivan and hightailed it to the Portland airport. I was only slightly zombie-like as I wandered aimlessly through the airport. No sleep is a hard thing. It really is. Of course, like I said at the beginning of this entry – I have no room to talk.
I think of all the touring musician friends of mine that have little ones, and the strong-willed Moms who are at home caring for these babies. And for some reason, a LOT of my friends have had babies in the past 18 months. So here's to working Moms who also have to put up Dad being gone for stretches at a time.
Thankfully the busy season is behind most of us, and we get to spend some quality time at home. I hope you are enjoying the week, and you are ahead in your fantasy football league. I am not.
See you on the road!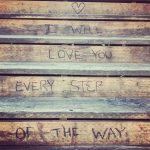 ---
---