Shinybass journal entry 06-12-17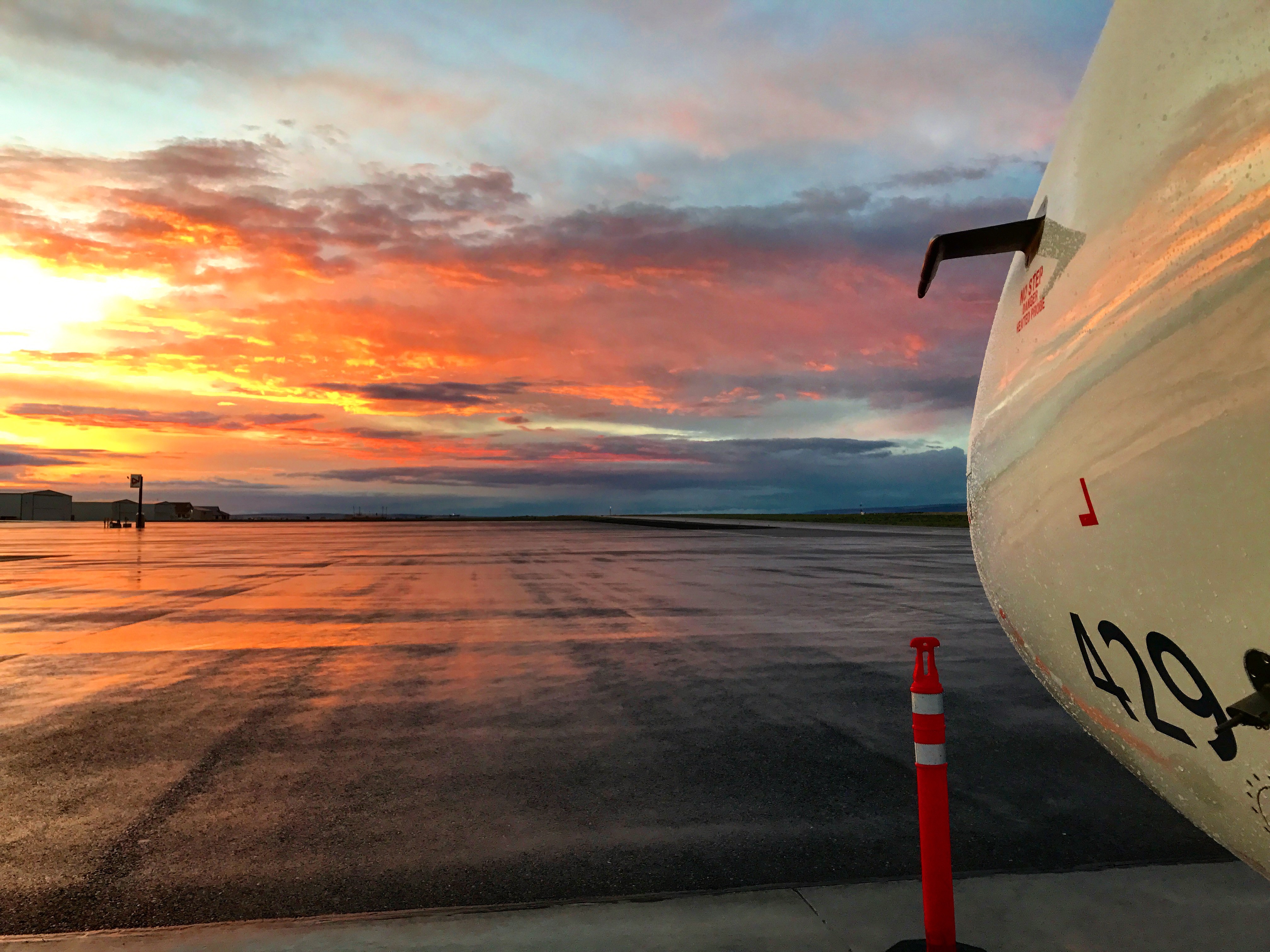 Daddy.
That pretty much sums up what I have been doing for the past, oh, 3 months or so. Has it really been 3 months since I chimed in? Well , I figured it was high time to get writing, if nothing else than to justify the cost of hosting this website. We've actually been up to an awful lot, so let's get started.
First of all, my last entry found us in Bimini, Joshua Tree National Park, and Los Angeles. The past few months have been a blur of crisscrossing the country from last week in Miles City Montana to this past Friday in New York City, and it seems like we've been stopping at every point in between.
With all the travel and chaos, I have a hard time remembering one day to the next (just ask my wife). I need to fudge the mechanism a little bit and scroll pictures to see where we've visited. As it turns out, the blurs focus themselves a little as I recall some amazing moments from the past 3 months.
Up until recently, I had 2 cities left on my United States bucket list. Yes, just 2. This means I have been to every US city I want to willingly visit in the Continental United States. (I have been to both Hawaii and Alaska, and I could stay in either forever…) My remaining 2 cities were Savannah, Georgia, and St. Augustine, Florida. Can you tell I'm a history nut? Well, as fate would have it, we booked a show in Savannah, which got my heart a-pounding.
Recently, I started carrying an electric bike on the road, made by Pedego, which folds for easy storage under the bus. This allows me to get out and see a lot more of the town than before which quenches my wanderlust. If I have 30 minutes, then I am not going to sit and 'wait' for sound check. (Remember the waiting place is no place to be). In this case, I had a couple of hours, so I had a 'catch up' beverage with Hambone, a tech for King Konga, then got back to the bike for a trip through historic Savannah. I could argue a strong case to live there. Simply beautiful.
Another highlight from the past few weeks was being in Montana. It really is beautiful, and, as usual, I (thankfully) found myself in a wonderfully strange and interesting place. We flew into Billings, then drove to Miles City, which is sort of in the middle of nowhere, but not without points of interest. The downtown is nice (thanks fitness 508 for letting us work out). I found a real soda fountain/lunch counter, and a great antiques shop. General Custer holed up at the fort in Miles City, then marched 4 days to his demise at Little Big Horn, a scant 60 miles away. The museum in Miles City is like no other, with a remarkable gun collection, as well as a 150-year-old donut. I mean, you don't see that every day. Or any day. Did I mention I was only in town for a day? Yep, I get out.
We then flew into Twin Falls, Idaho, which is a beautiful part of the country. Our show was in Jackpot, Nevada, which has absolutely nothing, however, the casino took great care of us, and I went for long walks, soaking in the mile-high mountain air. That's not a metaphor for anything – Jackpot is 5180 feet above sea level.
Three flights later, and I was back in Nashville, rolling on the floor with my babies, and getting back to 'reality'. Did you catch that first part? Three flights. That's all that 'glamorous rockstar' business we talk about.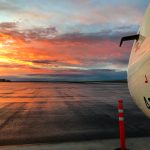 Not soon after being in the middle of nowhere, I was in the middle of Times Square. Talk about a tale of two cities…We had a couple shows lined up in conjunction with the USO, including an early morning run on Fox and Friends. If you wonder how we look so chipper at 8AM on TV, it's because we've been up since 2:30 guzzling espresso and anything remotely caffeinated. Supporting the troops is a huge thing in my book, so I am always happy to oblige the call. That evening we played a USO show at The Cutting Room in NYC, another great venue in that fine town. My shoes were worn thin with the amount of sightseeing I tried to get in between sound check and show time. I had 90 minutes to kill before the flight out the next morning, and I made it Central Park for a stroll before the madness of air travel set in. I encourage every one to just walk for a few moments and collect your thoughts. It's a lost art, I think. (That means putting the phone in your pocket, until it's time to take pictures, of course).
We then flew out to Tulsa, OK, for a charity even for Folds of Honor, a tremendous organization that supports the children of fallen or injured soldiers. It was a massive event, with a lot of luminaries in the audience, including Joe Don Rooney from Rascal Flatts, who came up and jammed for a while with Jake and myself. A fine night, followed by yet another very early morning lobby call to get home.
So we're (almost) caught up on life. I will post another entry in a few days to get us completely up to speed. I know you all think I am a go-all-the-time kind of person. Well, I sort of am. I don't sleep a lot. Two kids will do that to you, of course, but I am also constantly pushing myself at home to see just how much I can do, especially while I am home with my studio and my coffee. There are only so many hours in the day, so many hours in my life. One day I will decide to sit and enjoy a park bench with the pigeons, but for now, I'm going to sprint past that bench, unless it was the one Nikola Telsa sat on to feed HIS pigeons. Then I'll sit and maybe come up with something magical as he did. Otherwise, there's isn't much moss growing under my feet. I hope the same holds true for you.
Thanks for sticking with me, and look for more words from the road in the very near future.
See you on the road!
---
---