Shinybass journal entry 12/19/18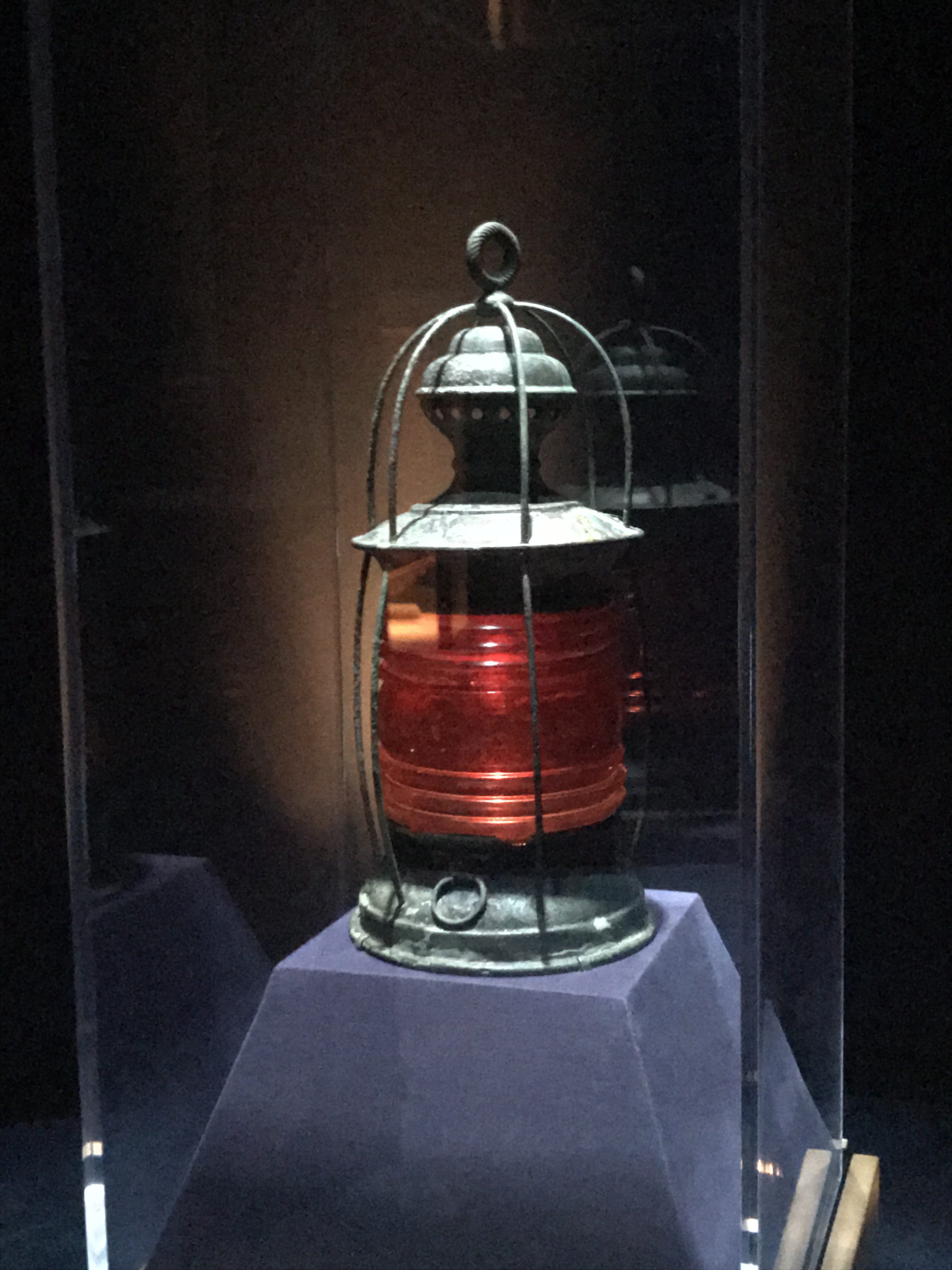 Last we left our heroes…
It seems a little silly to be writing about Halloween right before Christmas, but I really, legitimately think that Halloween is the beginning of the Holiday depression season. I am sure there is medical, empirical, and 'Old Wives' Tales' research into this, and I'll tell you some reasons why this yearly slide is pretty much the worst thing ever.
First: Pressure. Starting with Halloween, we have pressure for decor (thank God no-one has started Turkey lights), then we have to get the Christmas lights up. There's pressure of a costume, of a perfect gathering, all the kids' costumes, the right candy, the right, well, everything, to make the holidays what they 'should' be. There's the family aspect, which of course stresses EVERYONE, and I am pretty sure there is a reason ABC liquor stores are open into the wee hours during the holiday weeks. The pressure for the Hallmark holiday is real, and I have news for you – it ain't gonna happen. None of it. We don't live on TV, Instagram or in (insert celebrity chef name) _____________'s kitchen.
Solution: Deep breaths. Do what is fun and what you can. If you are trying to impress others, then you are doing it for the wrong reasons. If you are trying to win a costume contest, well, then that's a good reason. The holidays should be about the things that are important: Making memories, living within your means, and having fun. That's sort of the MO for all of life, isn't it?
Last I left off, we were returning from Spain. Then guess what happened? That's right – Halloween!
Ding dong…

…get in there…

…pj day…

…leaf day…

…Picasso day.
Just after the Great Candy Grab of 2018, I was back at work, with some studio effort, a lot of Premier Guitar magazine work, and the always looming 'life'. After a little bit of settling in time, it was back on the bus, and this time we headed East.
Our first stop was not far from my old home in the 'Tidewater' Area: Newport News to be exact, and I spent some time with old friends, old boats, and a new club called the Boathouse. It was OK, but images of the original Norfolk Boathouse played through my head all day. I miss the old days…
The pictures below are from the Maritime Museum, and I was able to see some artifacts I've waited my whole life to see. The first is the red distress lantern from the Monitor. After she battled the Merrimac and was being towed around Cape Hatteras, she hit heavy seas and sank. The lantern was the last thing the rescued crew saw as the ship went down, and the first artifact that was recovered. Crazy. The museum is amazing, and the turret of the Monitor is, in fact, there. Pretty sweet.
Continuing our history lesson, the bus nestled into Annapolis, MD, home of the USNA, crab boils, and some fantastic heritage sites. Nothing makes my day better out here than walking the neighborhoods and searching for 'treasure'. Treasure can be a coffee, a cool house, or that lost 78 I've been looking for. But treasure ain't gonna find you, that's for sure. You have to get out and look.
And then home. We were off the road for the bulk of November, however I managed to stay busy with house projects, playing catch up on lots of Premier Guitar reviews and demos, and generally trying to enjoy life. It's amazing what a 65 degree and sunny day will do for the soul. Add in the zoo, the kids, and some ice cream, well, it's a fine time – especially in November.
Next stop in tour journal land: the Lonestar/Phil Vassar Christmas tour. Hang on folks, it's about to get fun.
See you on the road.
---
---