Shinybass journal entry 06-11-13
Well, there you are!
Good day!  My day began shortly after the misty dawn light today, which was, coincidentally, the exact time the dogs decided it was time to start running around the house.  We didn't get another dog, we are babysitting Penny Lane, our former foster and Diesel's BFF.  These two are thick as thieves, they are.  Their day consists of snuggling, wrestling, and tackling each other, sort of like Liberace and Scott in 'Behind the Candelabra', except they are of the opposite sex and don't wear gold Speedos by the pool.  Actually, come to think of it, the dogs are nothing like the movie at all – but I needed a hip and trendy reference to start this, my first entry in a long, long time.
Contrary to rumors, I am still alive.  I am still writing, blogging, playing, performing, recording, shooting, looting, and boot-scooting all over this great land.  I had to take some time away, and I will have to say, I missed popping in once a week online to say hi, and I appreciate all the mail telling me the same.  I took a few personal days and headed back to the Beach for some family time and a mental battery recharge.  While at home, I was able to get in one of my personal favorite activities, which is checking out WWII airplanes.  There was a big fly-in at the Virginia Beach airport, and my favorites were flying that day, including a PBY Catalina, which for me was the first time actually seeing the plane fly, and not on display.  Another rare treat was the Lancaster, a British bomber that came down from Canada.  Ahh, the little things.  Or very big, loud, wonderful things.

In the midst of my trip, we were in the process of buying and selling a new home.  It was time for us to get out of Inglewood, and head outside of town to greener pastures.  So after 7 years of living near downtown, we decided to leave the gunshots, train noise, occasional break-in, and the taxes of Davidson county.  Don't get me wrong, I loved my little house, and it was our first house together, so it was hard to go, but I told myself I wouldn't look back, and I didn't.  Saying goodbye to the neighbors was the hardest part of all, and leaving my fire pit was a close second.  The process of buying and selling a home at the same time and getting the timing together is tricky.  Then there's that packing business.  Then there's the little business of all of this going down while in the middle of a tour.  I was talking to agents and banks from parking lots and the back lounge of the bus for hours in random locations around the country trying to line this all up.  Big ups to my wife, who was the rock in this whole process.  And big ups to Diesel, who was a HUGE help in the packing/moving process…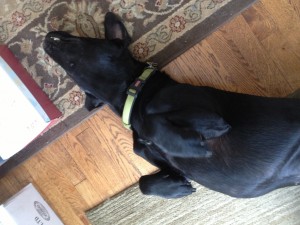 So we closed on the house on the 28th, which meant we had to be 100% out of the other one on the same morning.  We made it out just in time, and after crashing at our realtor's house (full service indeed!), we sold one at 11 AM, and bought the new one at 3;30PM.  We have been talking about a new house for years, and so to celebrate the first night in our new house, what do we do?  We don't unpack one damn box, and head to the Ryman to see Peter Frampton.  Priorities, right?  Our dear friend Steve Cropper was sitting in with Peter, so we had to head over and say hello.  Here's the crappiest sidestage picture ever of the event.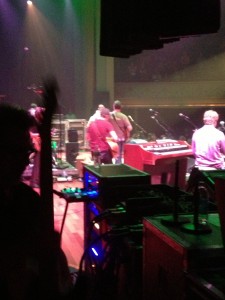 And of course the travel was still looming, so I unpacked the TP, the towels and two bowls, and I headed to the airport a day later for a West Coast run.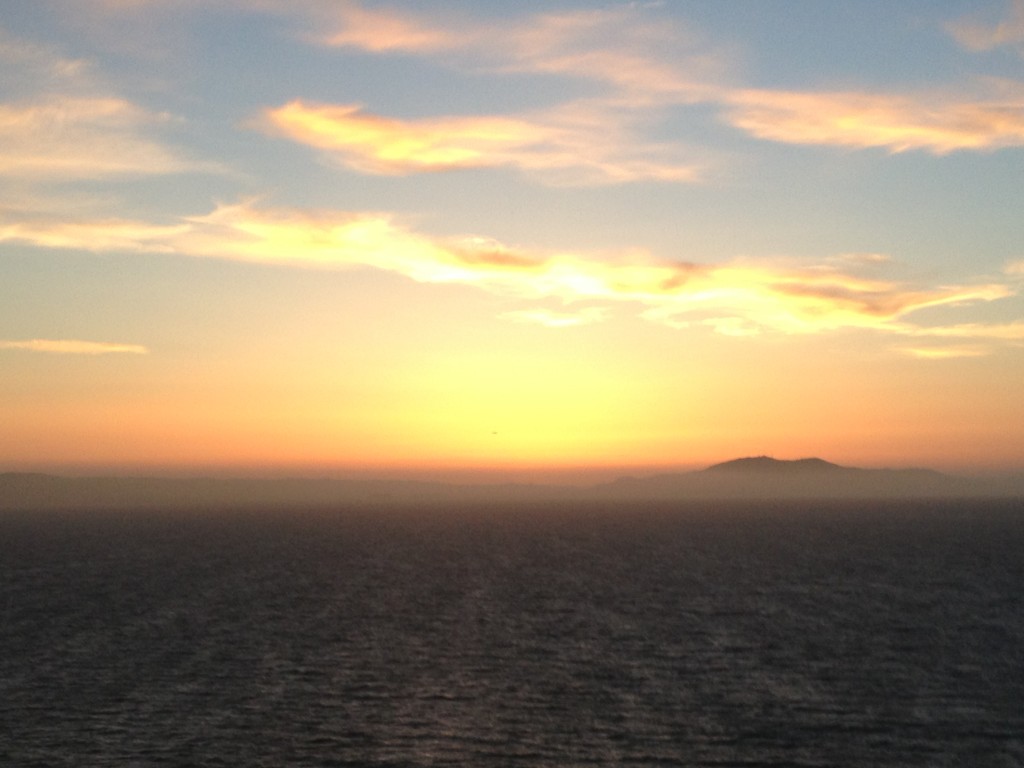 The perks of a west coast trip – scenery, lots of frequent flyer miles, and the cool, crisp night air of Northern California.  Downside – ZERO sleep, and redeye flights.  For some reason we had to be in Detroit the day after a show in Northern California, so we were wheels up at midnight.  We were in a big, new 767, which was very comfy and being minty fresh off the assembly line it didn't have time for all that bacteria to settle into the seatback pockets yet.  We arrived at a very cold Detroit for an even show with a few thousand of our closest friends outside of Comerica Park.  And of course I was wearing a Pittsburgh Pirates shirt, since we just took 3 of 4 from the Tigers only days before.  But baseball is another passion of mine, so being in this stadium again was a treat.

Then we blistered back to Nashville on Monday morning for the CMA Music Festival, where Phil had a full docket of activities planned for the week.  My only commitment was the Thursday River Stages show, which was a fine, fine affair.  Just that morning I was commenting on how happy the day made me, since it was a full 20 degrees cooler than last year's temperature at the same time.  As if to say 'Oh no you didn't!', God opened up the sky and the sun beamed down, making it a nice 90+ degrees on deck right at showtime.  Either way, it was great to see old friends, meet some new ones, and play at CMA Fest.  And thank you all for being there!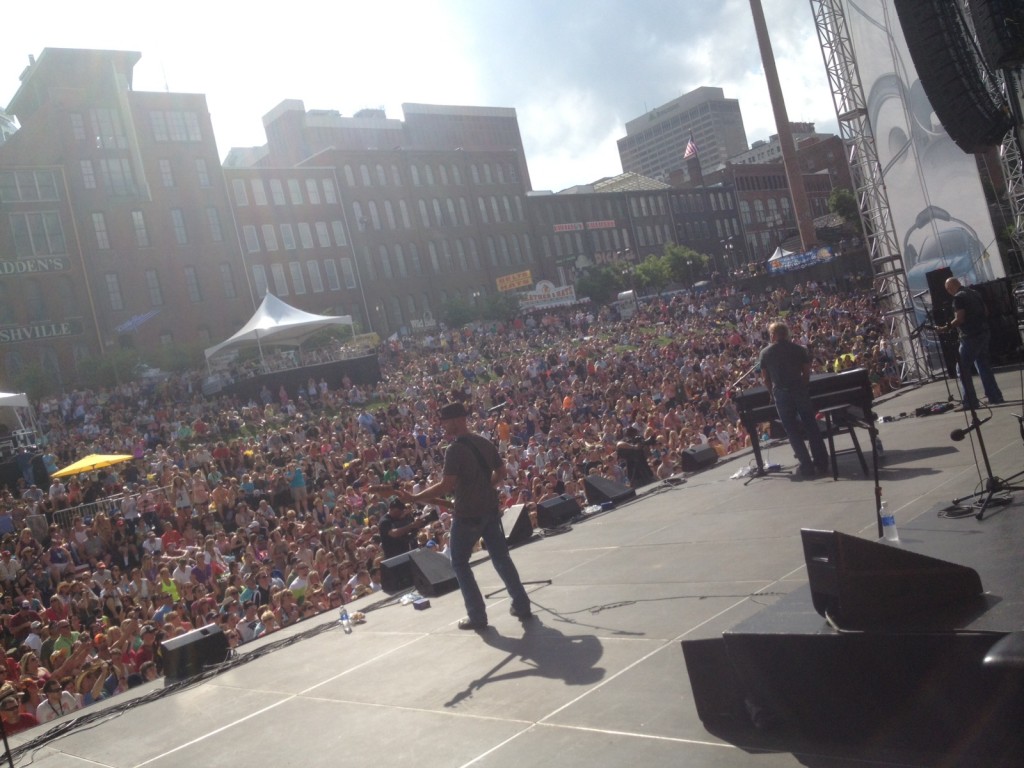 So there is everything I have been up to.  Lots of moving and grooving.  Literally.  Being without computer and internet for a week or so was refreshing, until the world needed something, then I found myself at the library working.  But like I said before, I missed writing for you all, and I appreciate you sticking with me.
I will leave you with a funny little story.  About 20 years ago, my brother and I were at a Drive-Thru beer mart in Somerset, PA.  We spied a magnificent poster on the wall, and asked if we could have it.  The hourly employee said no, so in classic free trade American style, we offered him $10.  (It may have been $20, and in a few years, I'll say it was $5).  He rolled it up, and even gave us rubber bands.  Score!  Well, over the next 20 years, in my usual gypsy lifestyle, I moved from town to town, apartment to townhouse to where ever, and always had this ridiculously huge poster somewhere close.  Now, since I finally have a garage, it was the first thing to be placed on a wall in our new house.  You can reach your goals.  I am living proof.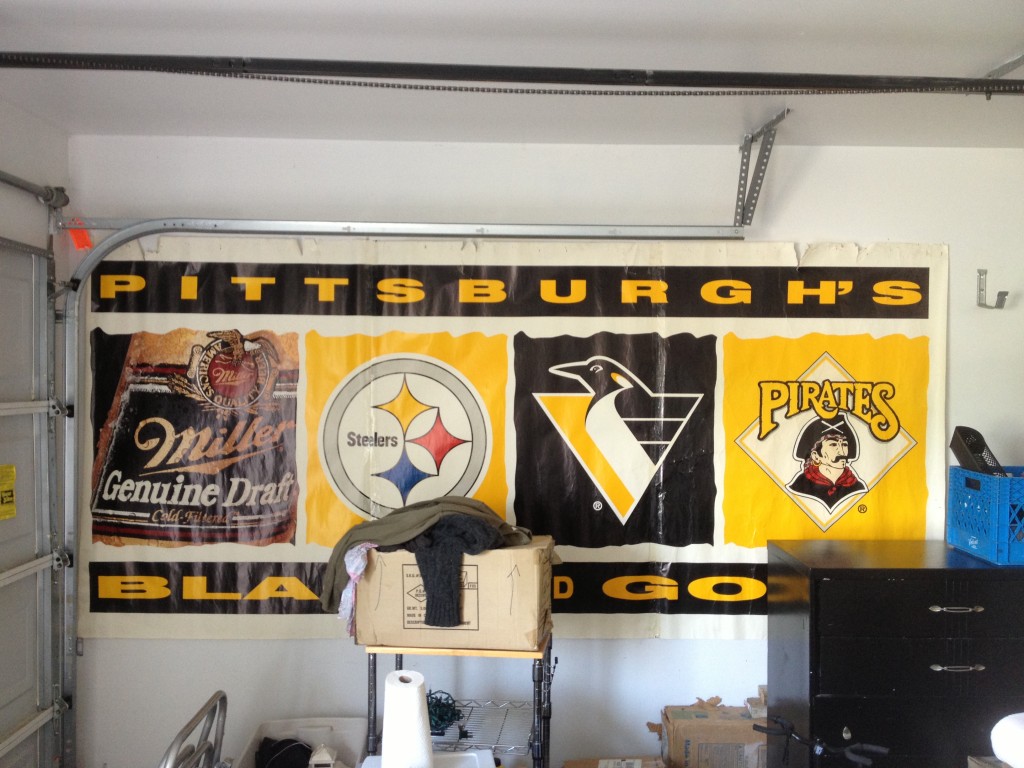 (I have a serious problem…)
You know what it is – Black and Yellow, Black and Yellow….
See you on the road!
---
---